I craft

products

and

experiences

that are

useful, intuitive

and

beautiful.
My name is

Shiran Ronen

and

I

produce creative solutions with a human-centered design approach.
​
After majoring in Psychology and management I first discovered the world of UX.
I love the idea of making the ordinary to exceptional, to create a digital product that is intuitive and exciting.
Today, I'm working as a product manager at homeis.
​
I approach every project with curiosity, ambition, punctuation, and eagerness to learn new techniques, new technologies and to keep improving.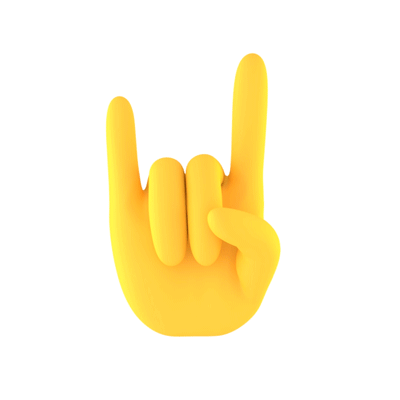 I play the saxophone and I used to play professional basketball. I love to jog, paint and work with wood. I know how to make some mean cocktails, and oh... I do not stop eating.
​
Old fashion calls work too