I craft

products

and

experiences

that are

useful, intuitive

and

beautiful.
After majoring in Psychology & Management I first discovered the world of UX.
I love the idea of making the ordinary exceptional, to create a digital product that is intuitive and exciting.

For the last 4 years, I have been a product manager. I currently work at Artlist, managing the Motion Array domain, and I led the big launch of the FXhome domain. Artlist acquired both products, and each came with its own challenges and unique opportunities.
​
I'm fascinated by processes of thinking, user behavior and never compromise on top-notch design.
Business-oriented and leadership experience combined with strong analytical and problem-solving skills are the key contributors to any challenge I face.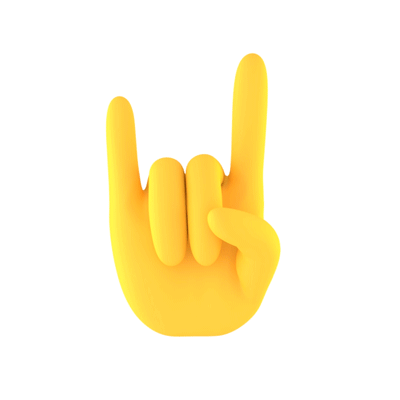 I play the saxophone and I used to play professional basketball. I love to paint, work with wood and I know how to make some Asian food and mean cocktails.
​
Old fashion calls work too